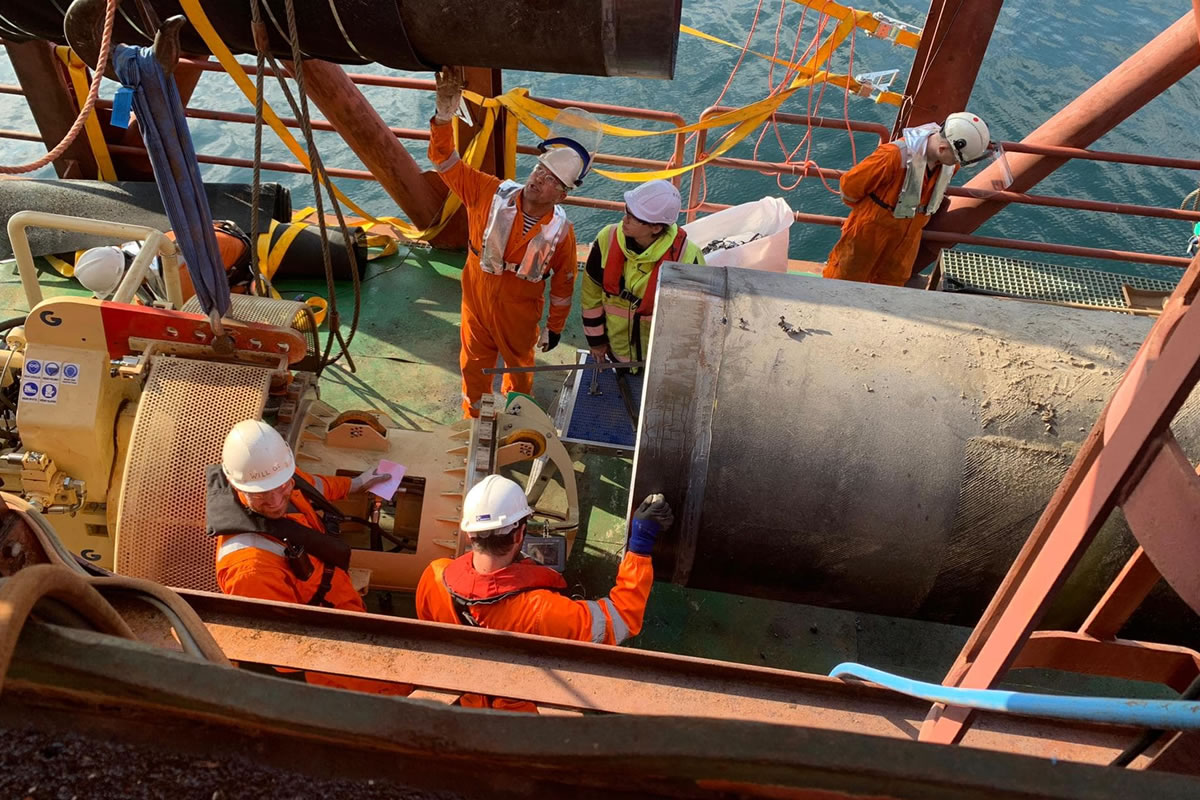 BCS NDT is an Italian company established in 2016 performing non-destructive testing (NDT) worldwide, onshore and offshore, with offices in Italy, Kazakhstan and South Korea. BCS NDT operates in Oil & Gas, manufacturing and mining sectors using conventional and advanced NDT methods. The variety of NDT testing ranges from advanced techniques to conventional techniques such as:
Manual Ultrasonic Testing (MUT), Magnetic Particle Testing (MT), Dye Penetrant Testing (PT), Visual Testing (VT). Advanced methods are Phased Array Ultrasonic Testing (PAUT), Automated Ultrasonic Testing (AUT), Time of Flight Diffraction (TOFD) and Eddy Current Array (ECA). BCS NDT has an extensive track record in inspecting onshore and offshore pipelines and piping systems (spool, risers, jumpers) with advanced NDE techniques, forged items, structures. Materials inspected spread from carbon steel to different types of corrosion resistant alloys (CRA).
Besides services, we provide also Level 3 ad-hoc support, NDT consulting, documents preparation and review, scan plans preparation, development of inspection methods, inspection and AUT/PAUT data review, auditing.
Some examples are:
Development and implementation of new methods and techniques for the specific use;
Development and implementation of dedicated scan plans;
Development of innovative inspections methods (currently working on two R&D projects).
Support during NDT qualifications activities;
Onsite support during production activities.
The company is formed of international personnel qualified as Level 3 ISO 9712 and SNT-TC-1A in various methods, with extensive experience in the sector.
The headquarter is located in Italy, with offices also in Kazakhstan and South Korea. BCS NDT operates worldwide onshore and offshore.
"Pipeline NDT – State of the art using Automated Ultrasonic Testing (AUT) on pipeline girth welds", pp. 29-31 in Welding & Joining Matters – Issue 2, Summer 2022
Nicholas Curotti
26/05/2022
Competent and professional NDT supplier. Company specialized in advanced NDT methods also in Kazakhstan.
Alessio Mercatali
20/05/2022
As a NDT Specialist of an oil & gas Company I'm very proud to collaborate with them. BCS is a Professional and dedicated NDT company. We used them for AUT - PAUT services, calibration block and flawed specimens manufacturing.
Alexandru Vasilcenco
20/05/2022
I would like to express my sincere appreciation for your service, you are one of our most reliable regular supplier. Exceptional service and quality of work.
Professional and serious NDT company, specialized in advanced NDT methods, working worldwide