BCS NDT is also specialized in the manufacture of calibration blocks for Ultrasonic and Eddy Current testing. Using appropriate electro-discharge machines BCS NDT manufacture different configurations of artificial defects with a high level of precision, within the tolerances of DNVGL-ST-F101 and ASME V range.
All blocks are provided with:
Replicas;
Metrological report;
Certificate of conformance.
AUT Calibration Blocks
AUT calibration blocks in accordance with DNVGL-ST-F101, ASTM1961 and ISO13588 or Client specification. These blocks typically contain: Flat-Bottomed-Holes (FBH) with dimension from 1mm to 3mm; outer and inner surface square notches; V-notches, through holes or notches. The blocks are generally Z-shaped to accommodate J-bevel FBH reflectors.
At the end of the manufacturing process, blocks can be inserted in a dummy to allow for AUT band placement.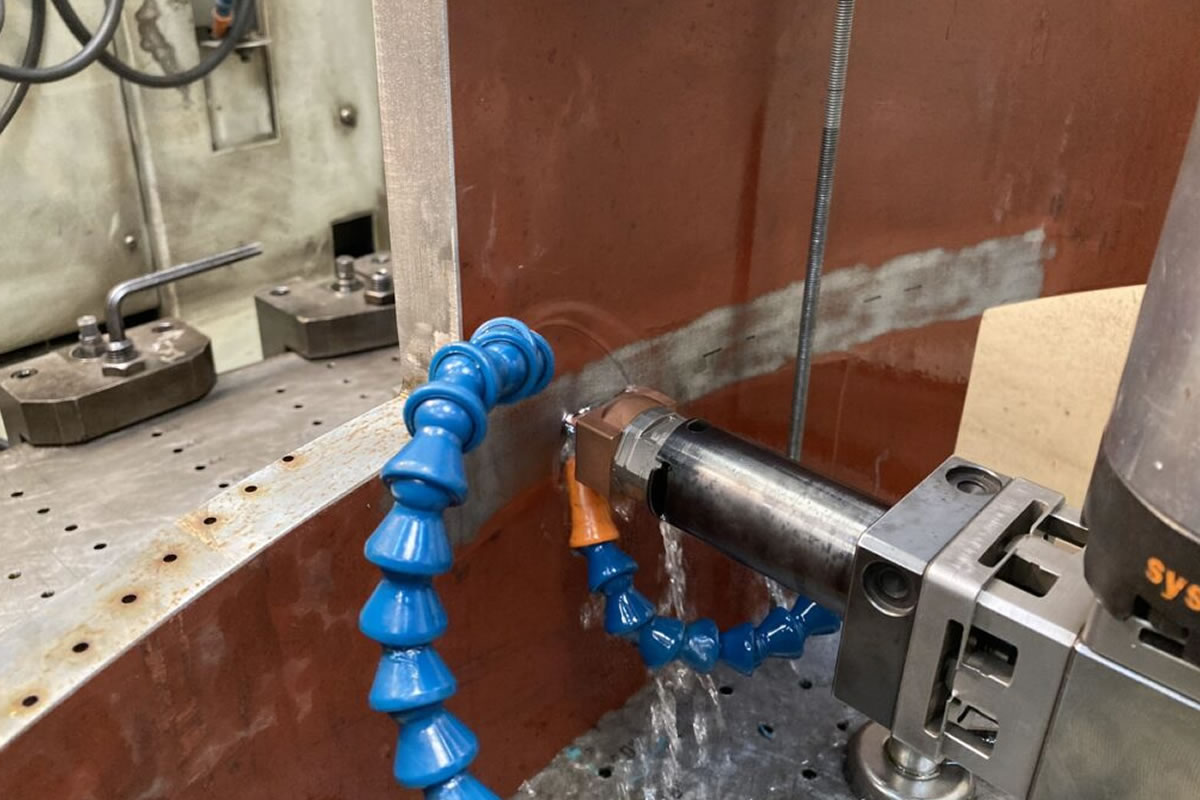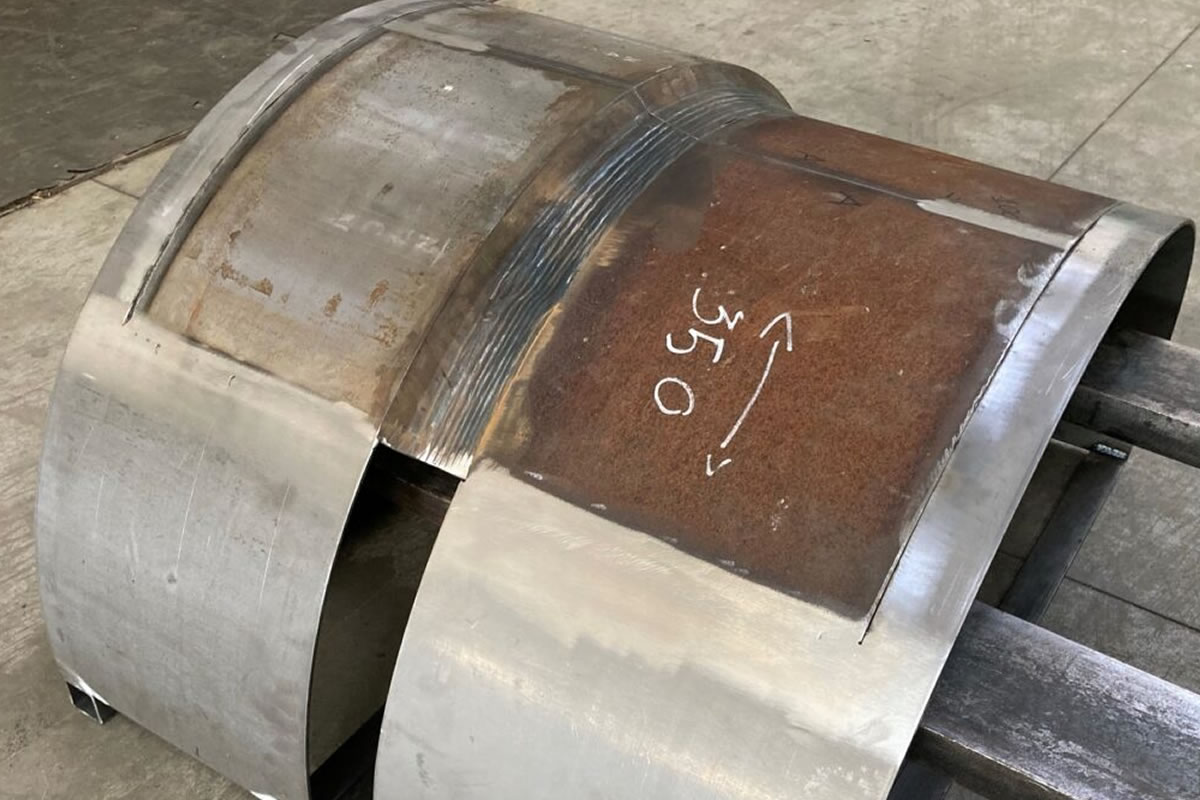 PAUT Calibration Blocks
PAUT calibration blocks in accordance with DNVGL-ST-F101, ASME V, ISO13588 containing Side Drilled Holes (SDH), inner notches and outer notches. Block can be inserted in a dummy pipe.
ET Calibration Blocks
External and internal EDM (Electro Discharge Machining) notch on small bore pipes for eddy current application, with width down to 0,2mm.
Nicholas Curotti
26/05/2022
Competent and professional NDT supplier. Company specialized in advanced NDT methods also in Kazakhstan.
Alessio Mercatali
20/05/2022
As a NDT Specialist of an oil & gas Company I'm very proud to collaborate with them. BCS is a Professional and dedicated NDT company. We used them for AUT - PAUT services, calibration block and flawed specimens manufacturing.
Alexandru Vasilcenco
20/05/2022
I would like to express my sincere appreciation for your service, you are one of our most reliable regular supplier. Exceptional service and quality of work.
Professional and serious NDT company, specialized in advanced NDT methods, working worldwide